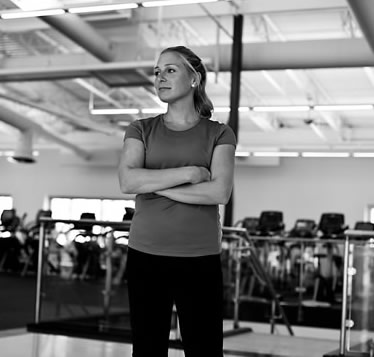 Coopal Partnership is about understanding the future of fitness, sports science and rehabilitation.
By fostering links with education, health service providers and the next generation of sports professionals Coopal endeavours to be at the forefront of this exciting and important part of everyday life.
So how does it work?
The partnership has 3 main elements:
Education
Creating Awareness of products
Finding new & exciting income streams for facilities
Education
The primary role of Coopal is to educate new and existing generations of sports and fitness professionals in the machine systems used in modern fitness and sports facilities.
By understanding how equipment works and how and why it can fail is important to the professional trainer to enable their clients to train safely and efficiently.
Coopal can offer bespoke training programmes to universities, colleges and commercial fitness facilities which will give delegates a clear understanding of the following:
The range of machines used in fitness and how they work
Important health and safety considerations
How to maintain and check equipment
The importance of regular checks and maintenance
How to retain and attract new members through machine selection and maintenance
Creating Awareness of Products
The fitness and well-being industry is ever changing and evolving. Understanding how all of this fits into your facility can be confusing!
Coopal visits all sorts of facilities and clients, and this gives us a diverse understanding of what will work for you and your clients.
We can introduce you to latest trends and products and suggest how they might take a place in your facility – helping your clients and increasing your profitability.
We also work with some of the world's leading manufacturers so are able to introduce you to their most interesting products!
Finding New and Exciting Income Streams
This is a kind of blue sky approach, whereby we work with your staff or students to inspire them to find new ways to increase profitability in your facility.
With a little direction and brainstorming of ideas we can get them excited about the ways in which your facility can stand out and be different from all the rest and become more profitable!
This is an interactive and reciprocal process - we are learning all of the time too!
By listening to students and professionals we learn and become better at what we do and can spread the word!
Ensuring a positive future for everyone!
Partnership programmes can be tailored to specific requirements, over a half or full day and will typically take place in your facility with a focus on your equipment.
Contact us below for more information or to discuss thoughts or call 0121 663 0787 – we'd love to talk about your ideas!!